Clients Visiting In Singapore And Indonesia
In March 2019, Qingdao Florescence team visits our clients in Singapore and Indonesia for 2 weeks. We visit our clients in Batam, Jakarta and Kalimantan,etc. During this visit, we talked about the new business also guide how to use and repair the airbags on site.
Especially for customers who use ship launching airbags for the first time.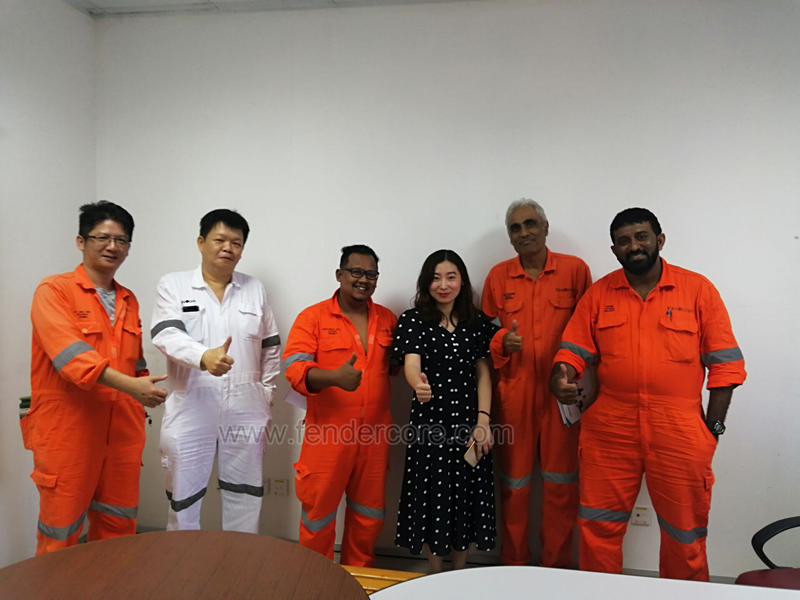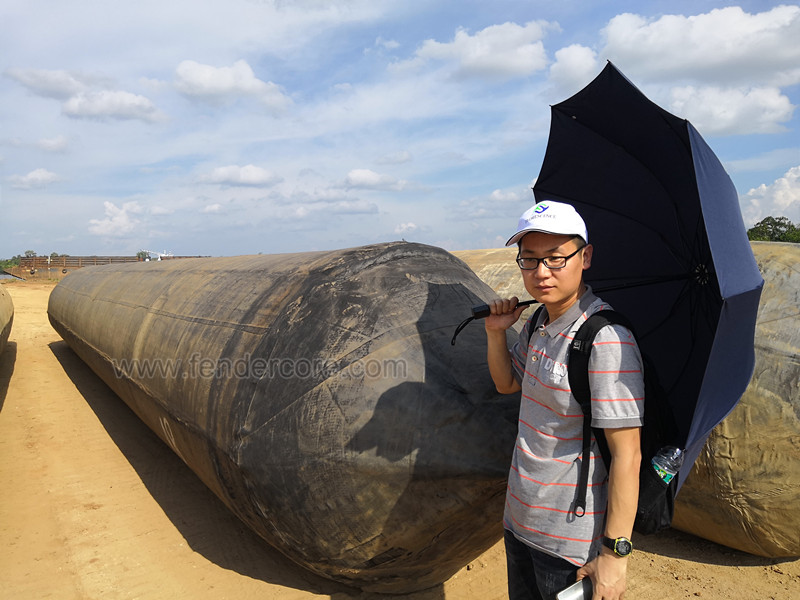 At the same time, we also discussed ship building and repair market in Indonesia recent years. For the development of the shipbuilding industry, the Indonesian government will implement a long-term development plan from 2010 to 2025.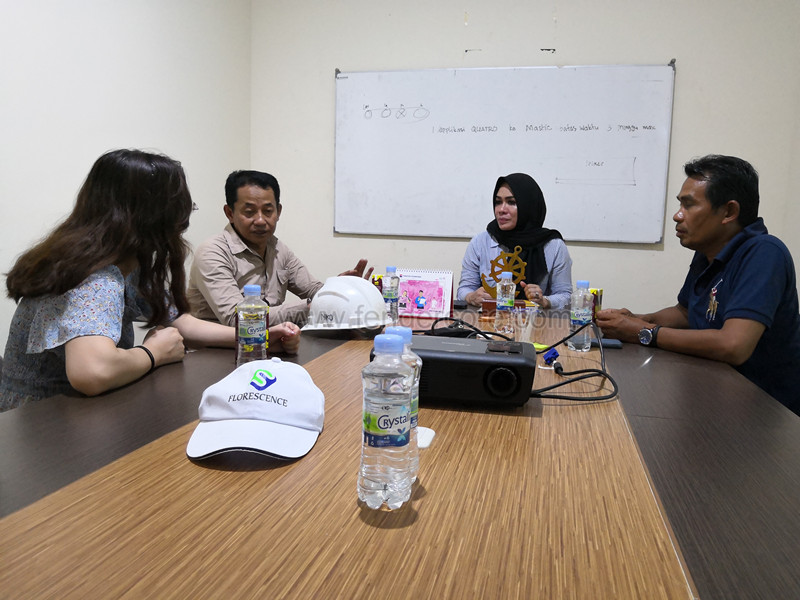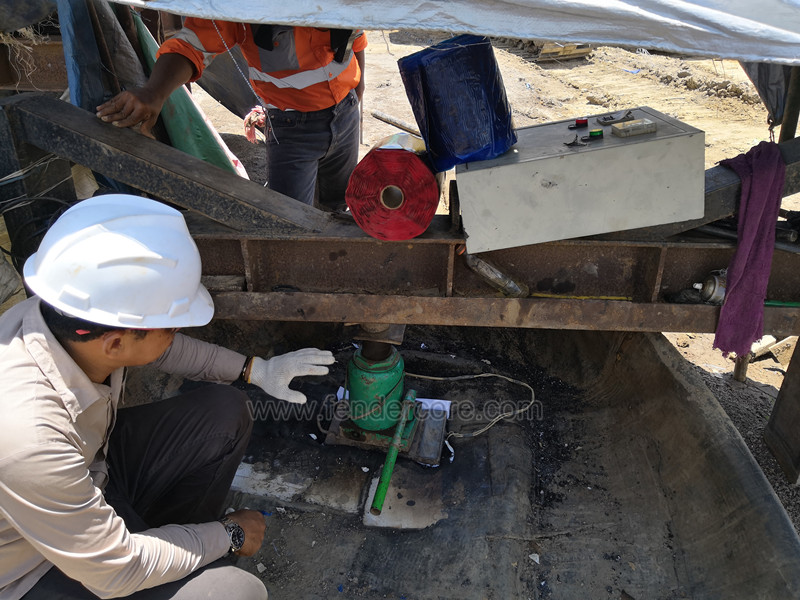 Based on ship length,width, weight, support block and slipway, we can provide suitable airbag diameter, effective length, layers and quantity. Also provide launching and landing procedure when ship operation and give you suggestion for airbag repair and storage. If needed, we can visit your shipyard for guide.
Florescence wants to cooperate with you and give the best support for you.