Three-day Trip To Beijing
Spring arriving, and in order to encourage the achievement in 2018, Florescence Team organized our three-day trip to Beijing. the company specially a three-day trip to Beijing.
Time from March 29 to March 31.
With the expectation of the journey, everyone set out with great interest!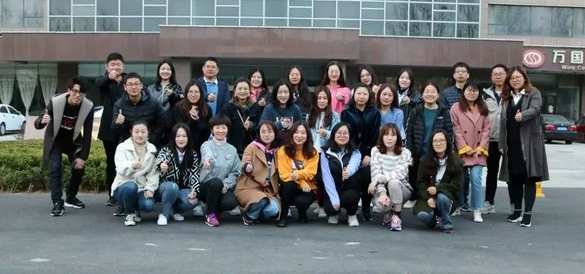 1st day: The Summer Palace
Summer Palace, located in the northwest Beijing Haidian District, 15 km fromthe Beijing City. Covering an area of about 290 hectares, the existing SummerPalace is China's largest, most complete preservation of the imperial garden,the Summer Palace, the palace was originally Qing Dynasty emperors and Garden.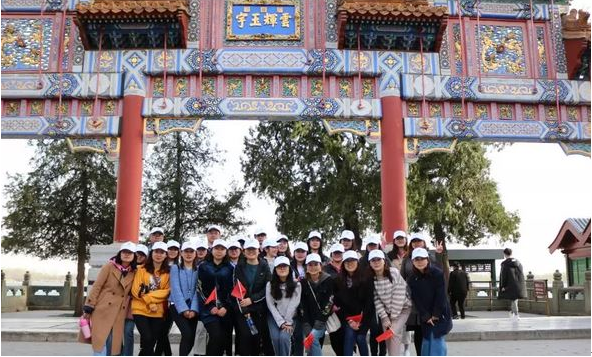 2nd day: Chairman Mao Zedong Memorial Hall ---Tiananmen Square---Forbidden City---Prince kung's Mansion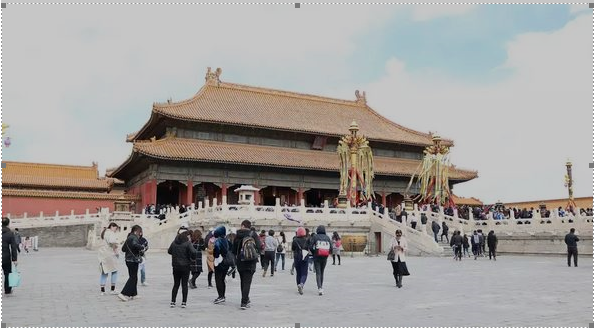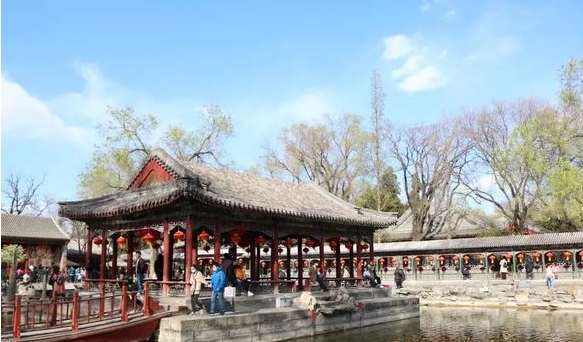 3rd day: Badaling Great Wall.
In the north of China, there lies a 6, 700-kilometer-long (4, 161-mile-long) ancient wall.Now well-known as the Great Wall of China, it starts at the Jiayuguan Pass of GansuProvince in the west and ends at the Shanhaiguan Pass of Hebei Province in the east. Asone of the Eight Wonders in the world.
Welcome to Florescence team, work happily and play joyfully together.