Florescence pneumatic rubber fenders and ylindrical rubber fenders to Italy
Recently we sent pneumatic rubber fenders and cylindrical rubber fenders to our clients in Italy. And the fenders approved by BV test.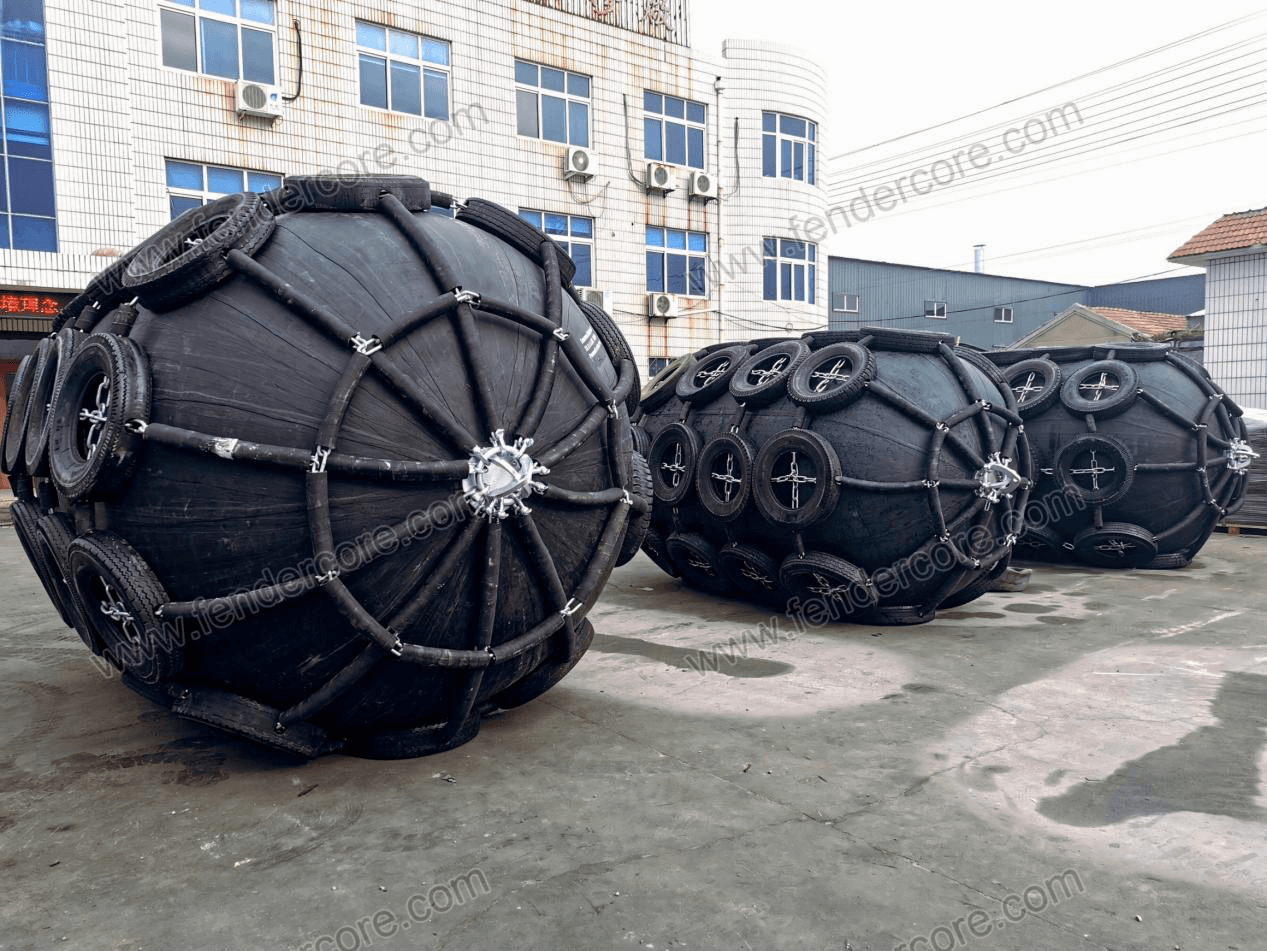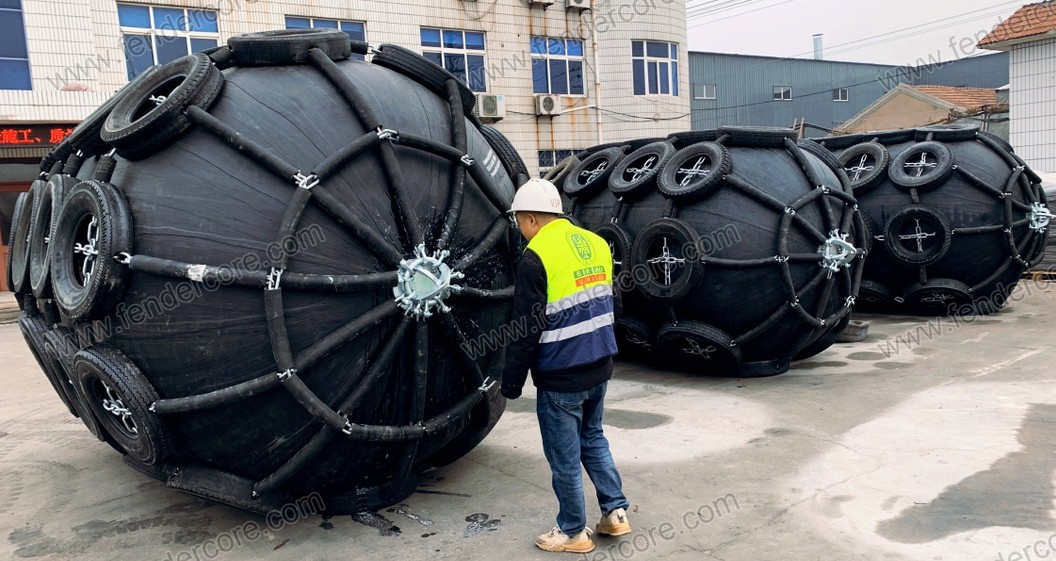 The sizes of pneumatic rubber fenders are D2.0*L3.5m and D2.5*L4.0m which with tyre and chain net.
It is suitable for locations with large and small tidal differences.
It's light weight,portable floatable and it can be installed and replaced easily.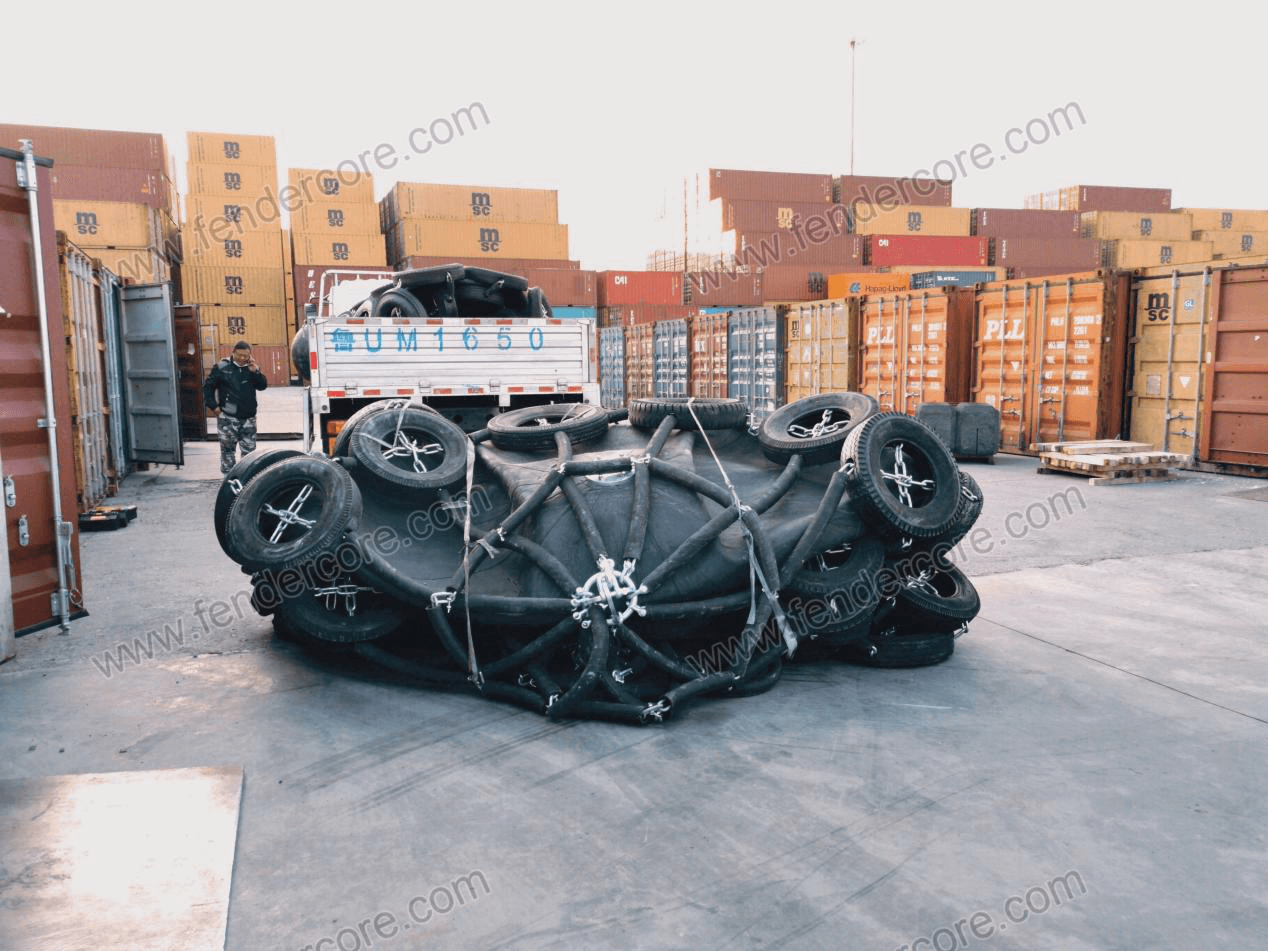 And the size of cylindrical rubber fender is CY800*400*1000mm
The Cylindrical Fender was the first rubber fender type to be produced with a defined performance. Installation is simple by using chains, bars, ropes or specially designed ladder brackets, depending on the fender size and substructure. The Cylindrical Fenders' proportional increase of reaction force and energy absorption all the way to the rated deflection is an advantage resulting in softer berthing.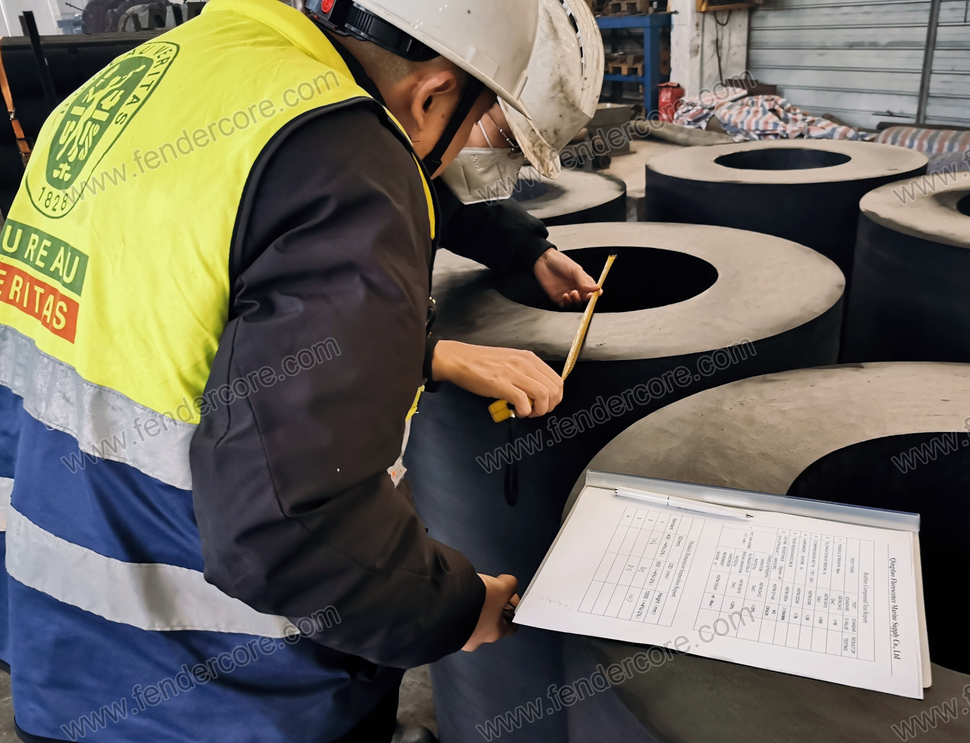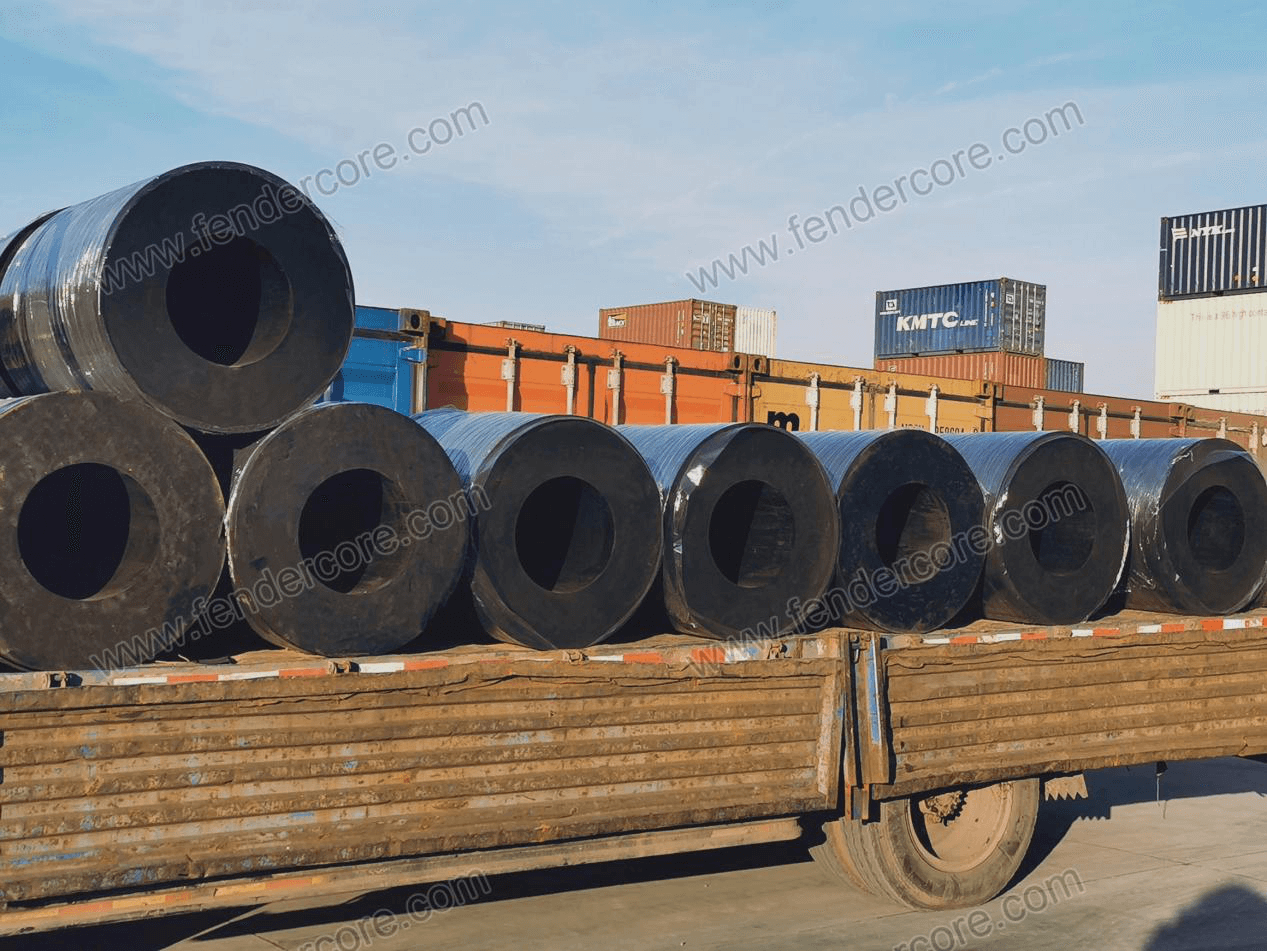 Our quality has been recognized by BV testing.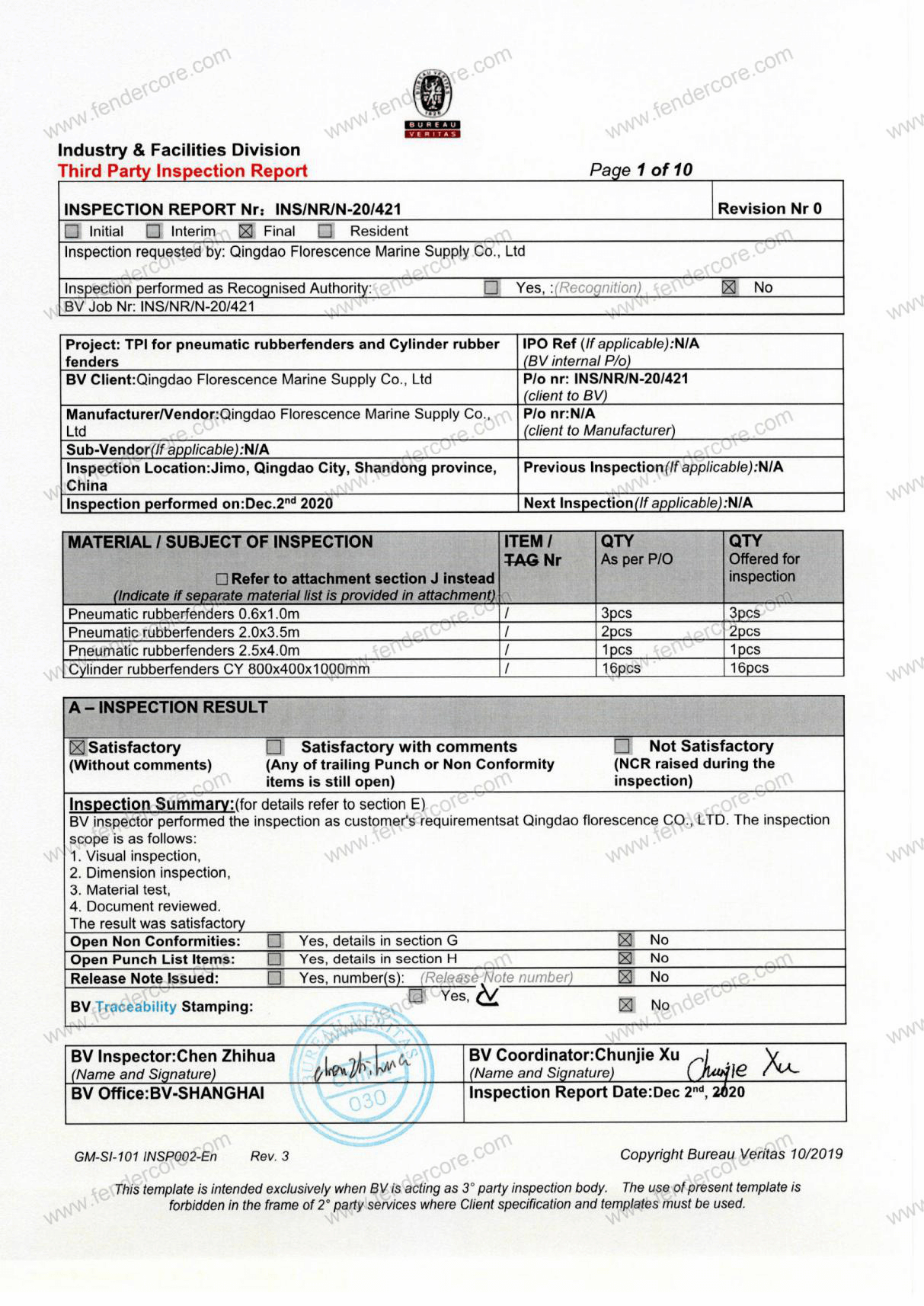 We make sure that every product shipped out of the factory will be of high quality and our products are cost-effective.
We are committed to giving customers the best experience and the best product service.