Qingdao Florescence celebrated Navy Day with Chinese Navy
August the first is the Army Day of the Chinese People's Liberation Army. In order to celebrate the 93rd anniversary of the founding of the Chinese People's Liberation Army, strengthen unity between the troops and the people, truly achieving commonality, a common fate and a linking of hearts with people of all races. On the August 1st Army Day, in the lead of Qingdao Florescence Chairman Brian Gai, a group of nine people from our company visited Chinese Navy.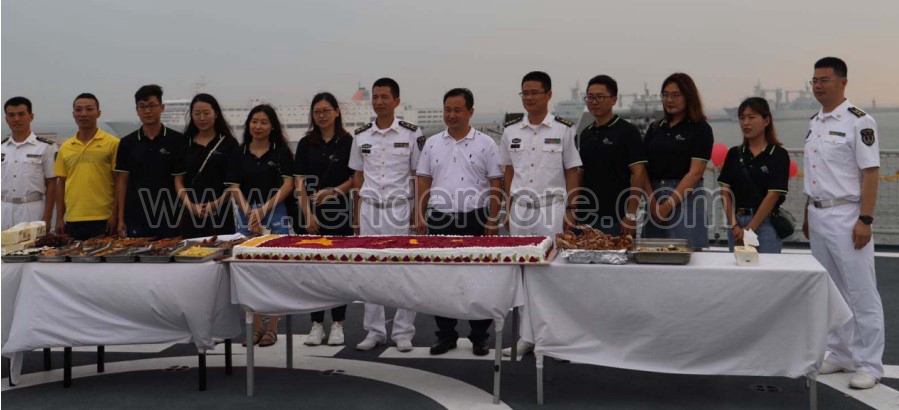 Qingdao Florescence provided clothes, milk, drinks and articles for daily use to the officers and soldiers of Chinese Navy.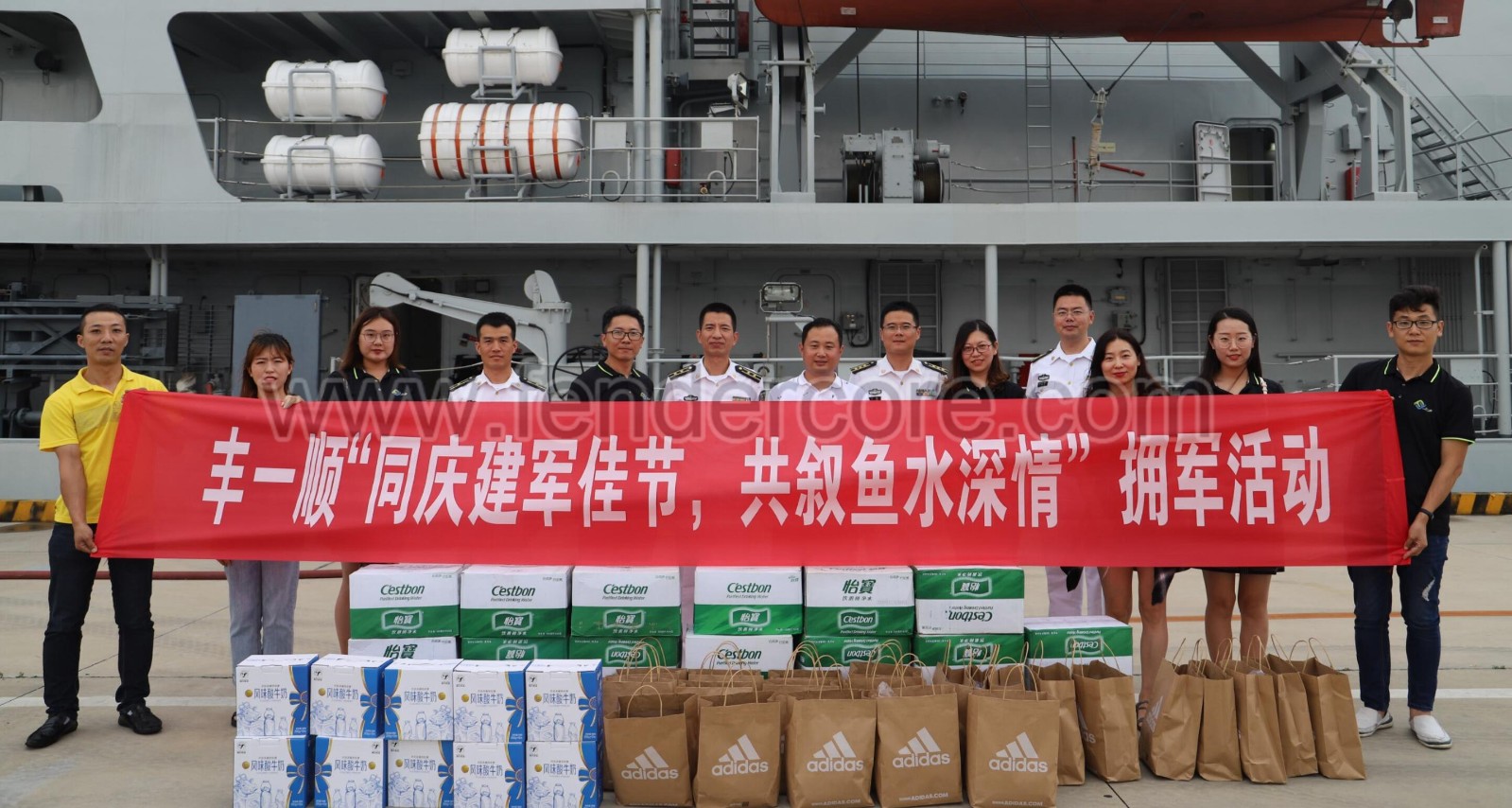 Qingdao Florescence signed a military-civilian joint construction agreement with Chinese Navy to further strengthen communication and contact with the army. On the one hand, Florescence employees can learn from the army's good discipline and management experience; On the other hand, it will continue to carry out support activities to the best of its ability and contributions to the building of the army.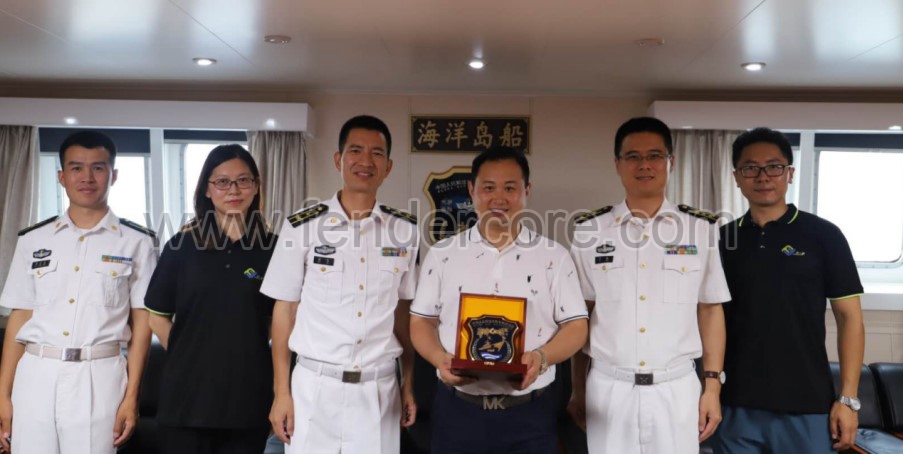 The Navy prepared a sumptuous buffet dinner, and enjoyed the program while dining.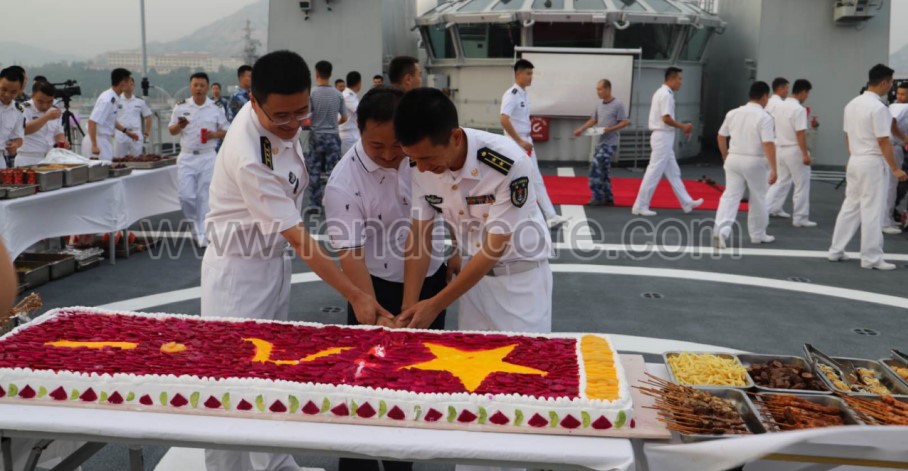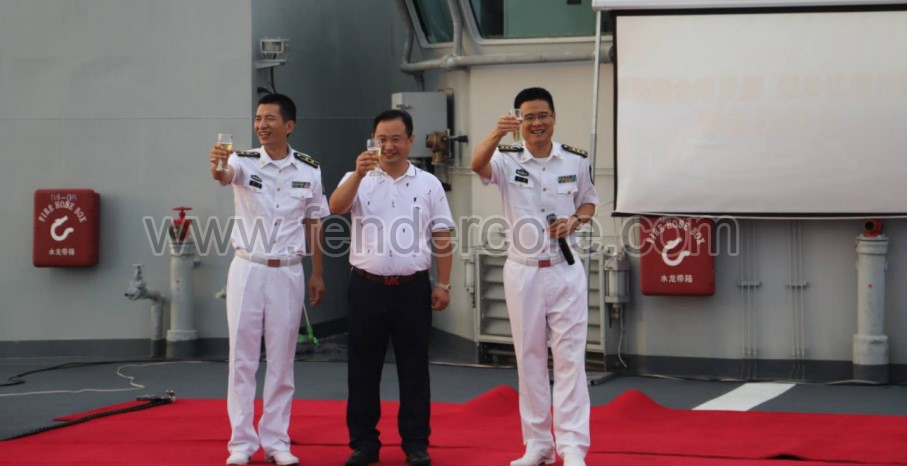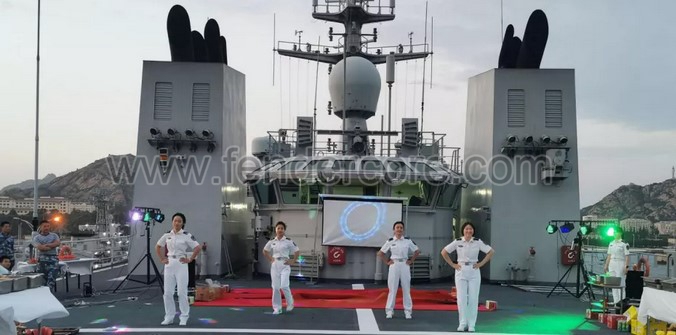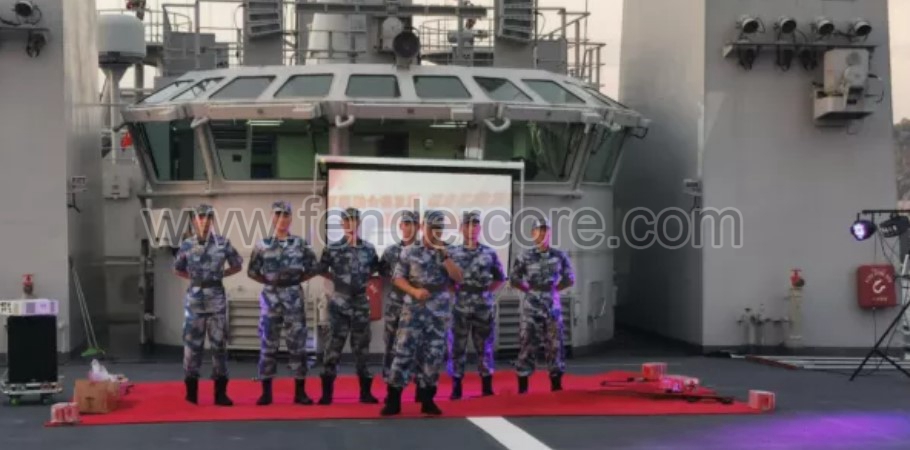 In the future, Qingdao Florescence will also participate in social public welfare establishments, support national defense. And develop a harmonious military-civilian relationship of unity, friendship, mutual assistance!