8 Pcs Dia 4.5m Yokohama Type Rubber Fenders For Egypt Government Project
Qingdao Florescence can manufacture the biggest diameter 4.5m pneumatic fenders which need the advanced technology.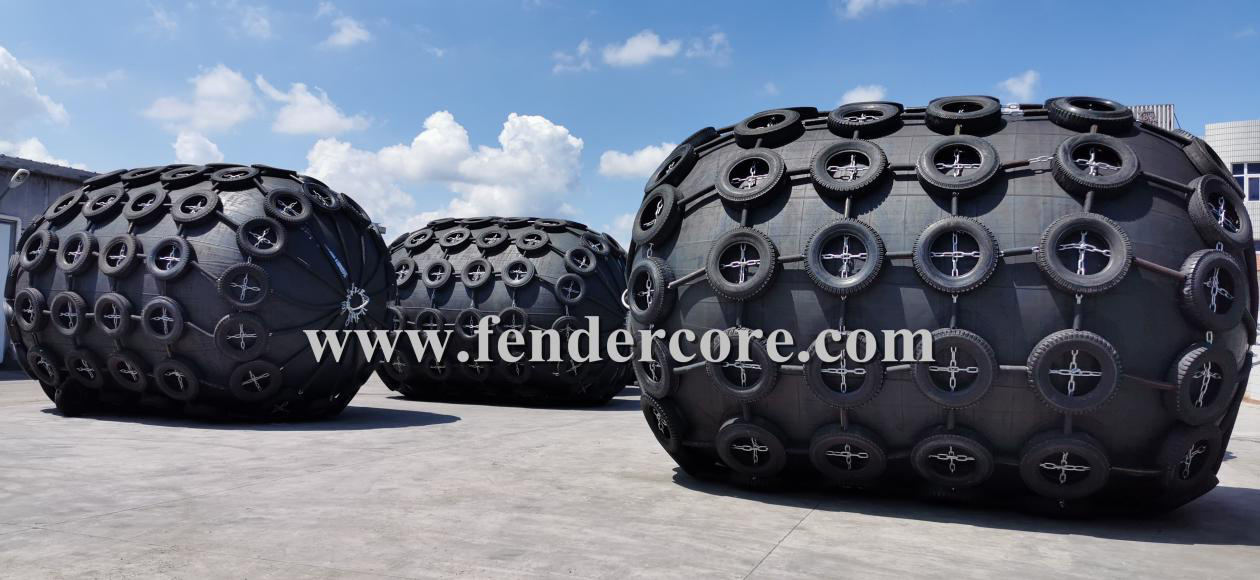 The fenders offer enhanced durability and protection to vessel and dock, strong enough to withstand harsh offshore conditions.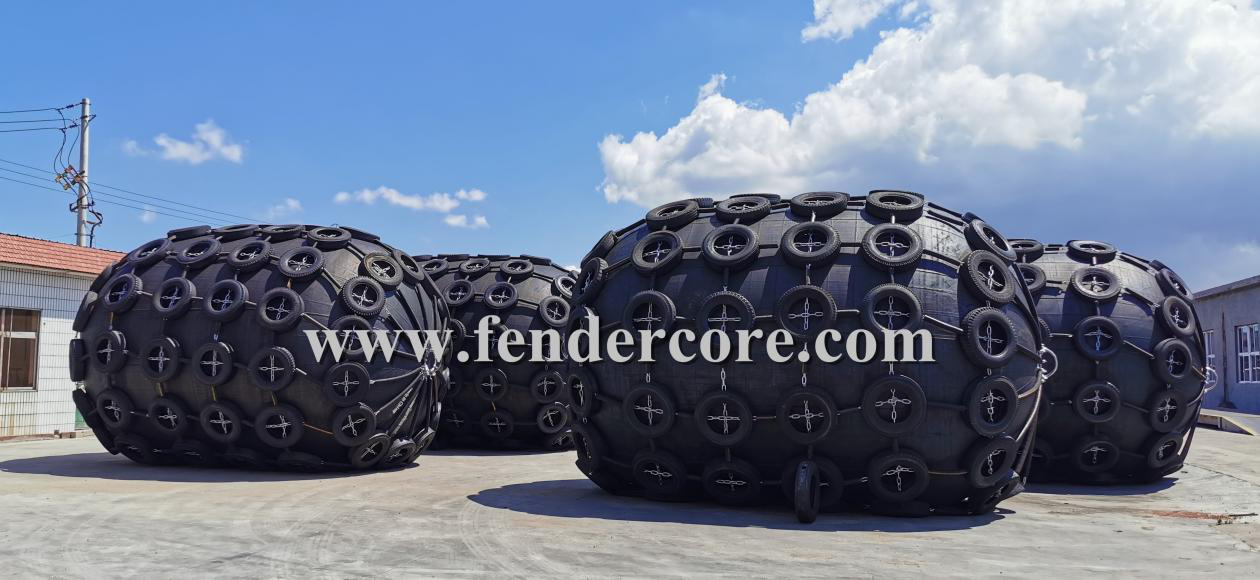 Yokohama Type Pneumatic Rubber Fender durability
Constructed using several layers of strong type cord arranged at optimum angles, Pneumatic Rubber Fender are designed to distribute load and stress evenly. Larger sized fenders also come fitted with a safety valve as an added precaution to prevent accidents in the event of over compression.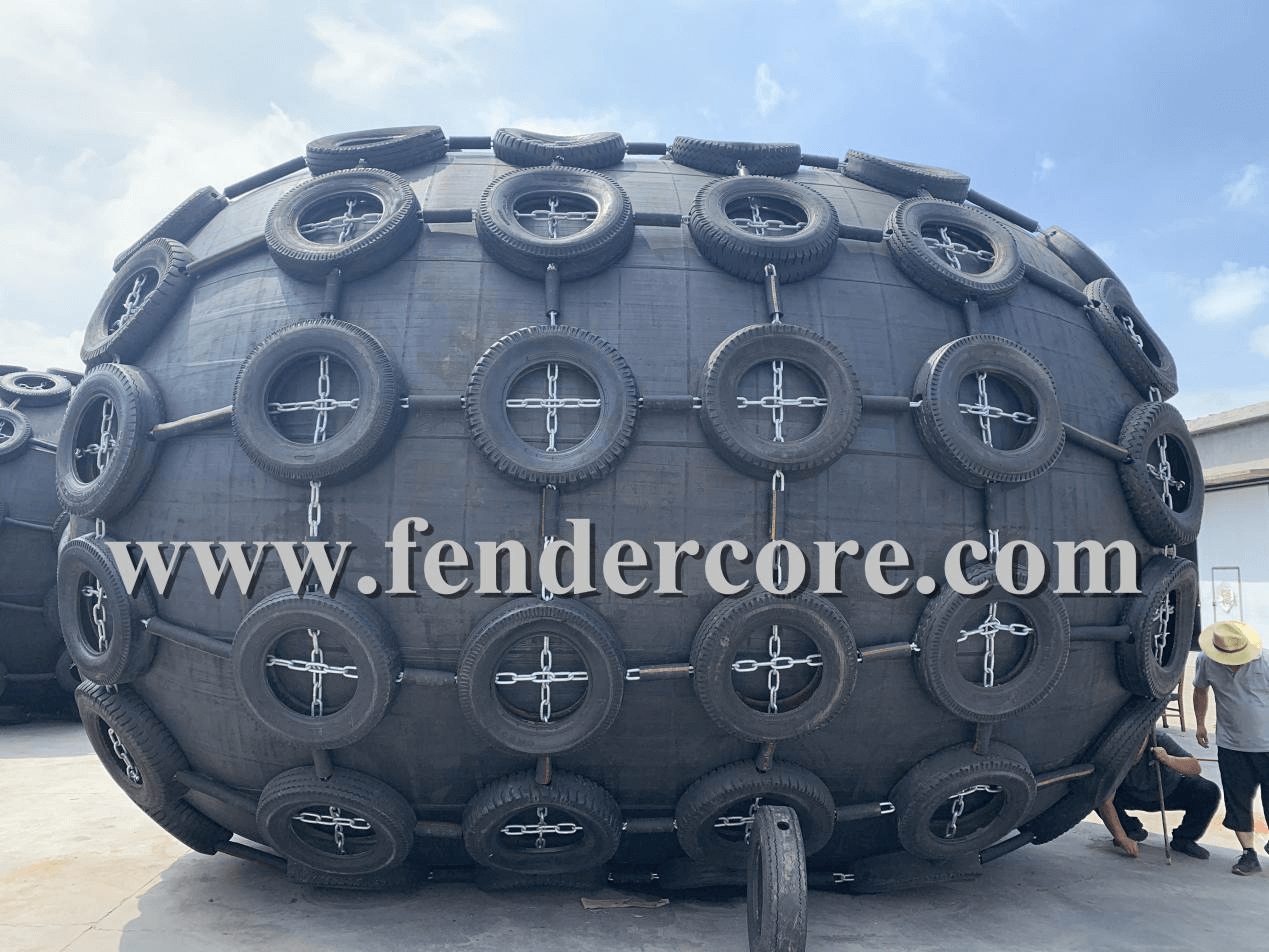 Yokohama Type Floating Rubber Fender Application
1. large crude oil carrier, VLCC
2. container vessel
3. offshore sea task platform
4. large shipyard and dock
5. large ship and cruise ship
6. army harbor dock
7. large bridge pier