Marine Rubber Airbag For Salvage In Romania
Airbag type: Ship salvage airbag
Salvage object: Sunken ship
Country: Romania
Year:2015
According to the information of the customer's ship, ship location, the depth of the water and underwater environment, etc. Our engineer has customized salvage airbag to ensure that there is enough buoyancy and bearing capacity to lift sunken ship. And told customers how to install airbags and precautions before salvaging.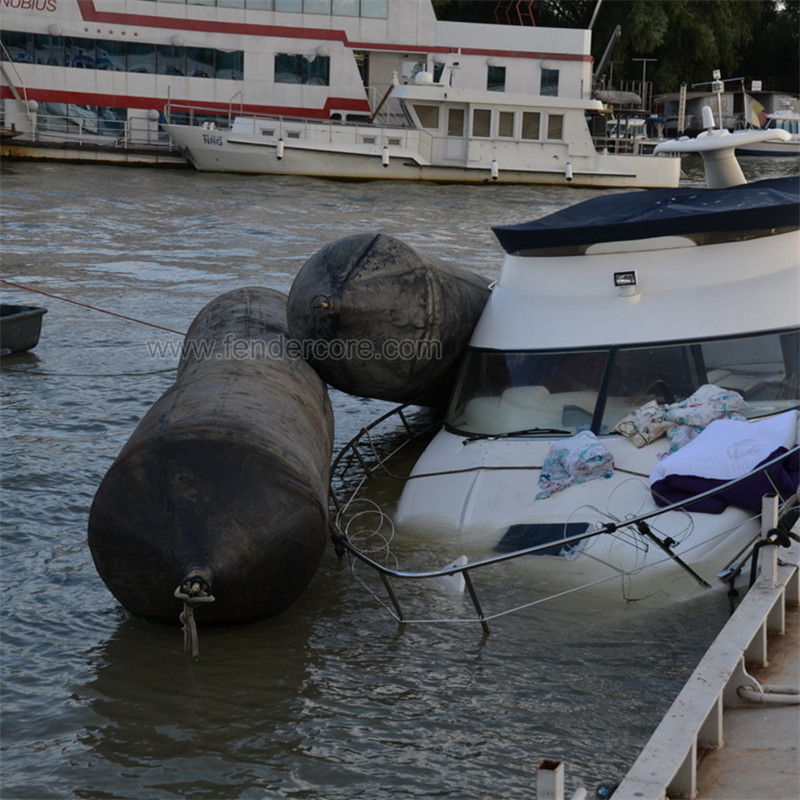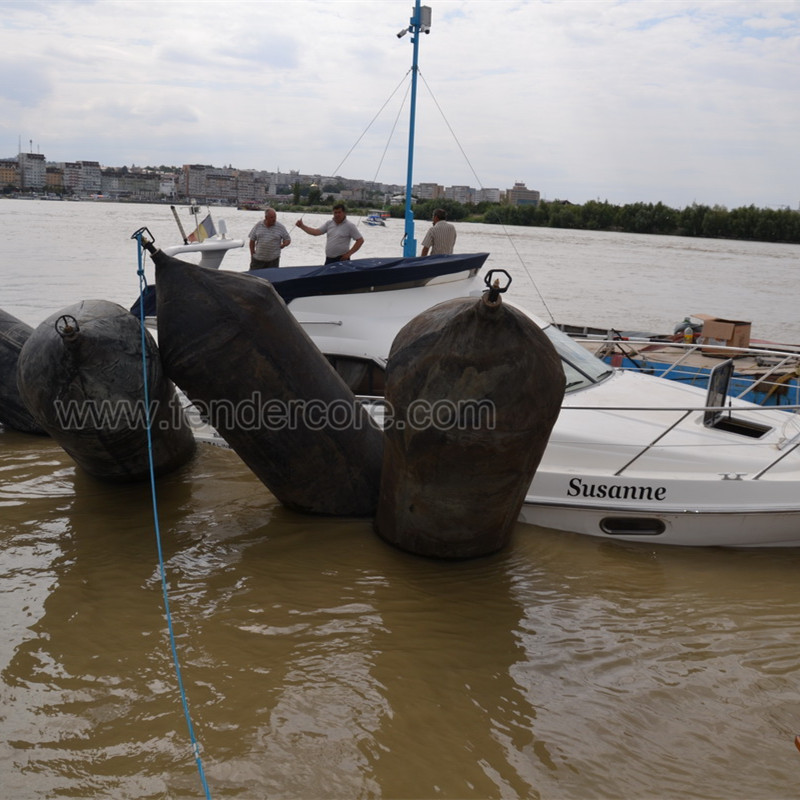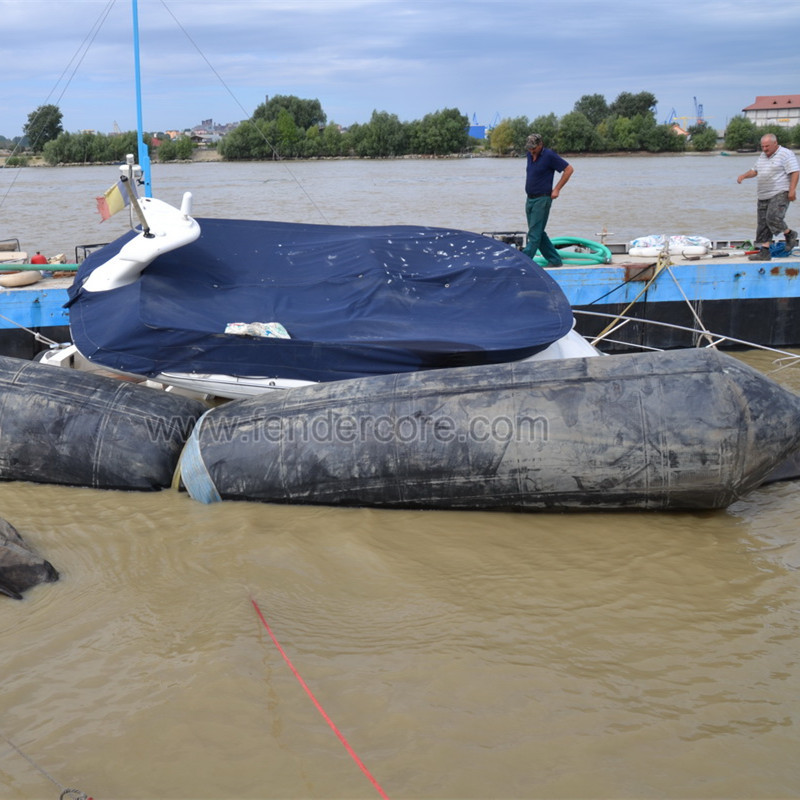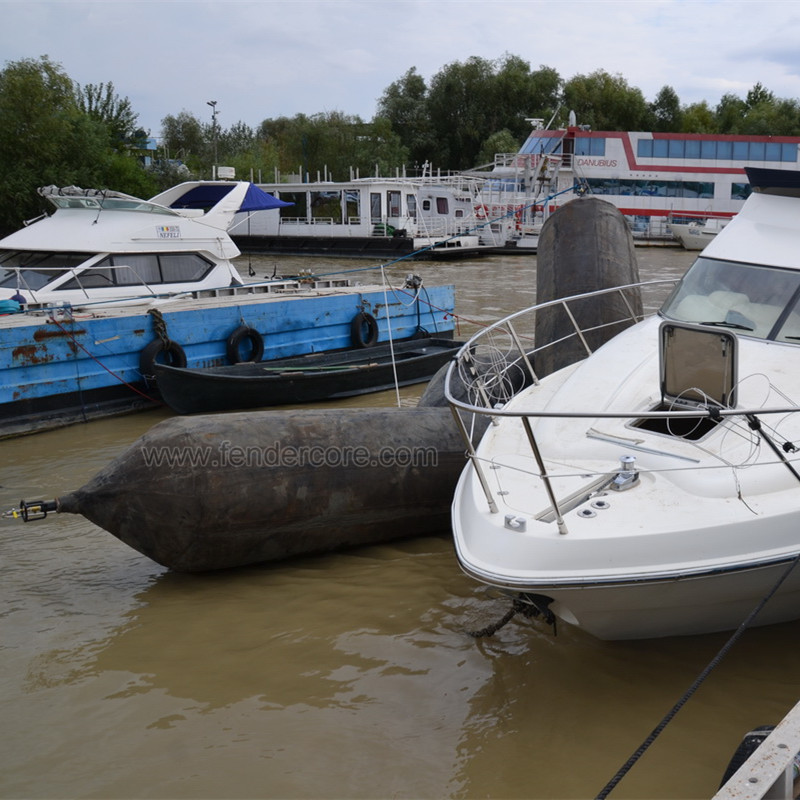 What equipments are needed to install airbags for salvage?
You will need diver to go under the water(install); and tie our deflated airbags with rope or net to the bottom or sides of your ship(secure); then inflate the airbag with air compressor machine linked by rubber hose on the land(inflate).
Besides the airbags, we can provide any equipments that are need during the ship launching or salvage, including rope or rope net, winch, rubber tube and air compressor machine, etc.