Ship Launching In Indonesia
Airbag type: Ship launching airbag
Size: Dia1.5m L24m 9layers
Country: Indonesia
Year:2015
Congratulations to our Indonesia customers!They launched their ships successfully by using our marine airbags. Although it is their first time to launch ship by using airbags, it was successful and smooth with our help.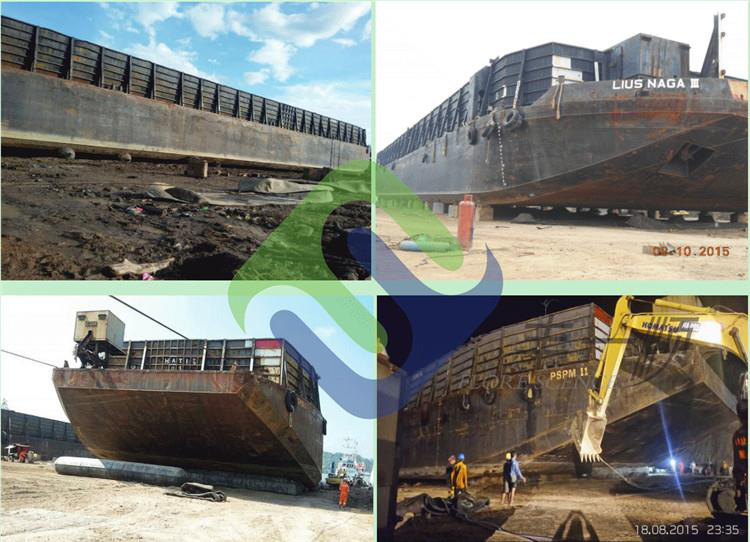 They launched many ships into water by using Florescence airbags again in 2017.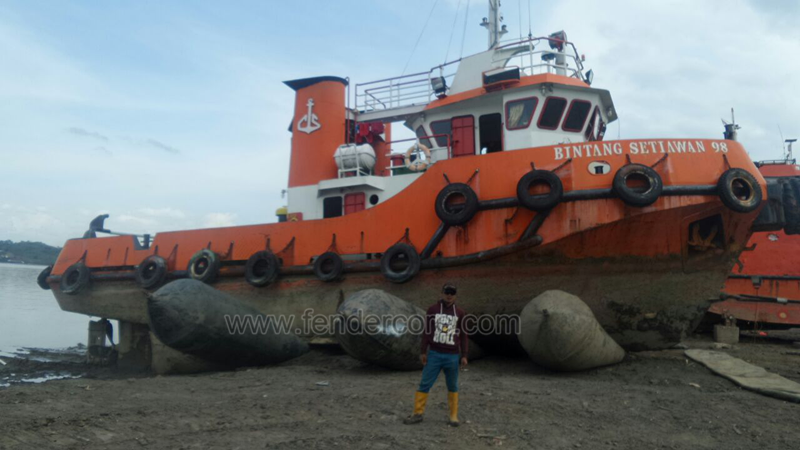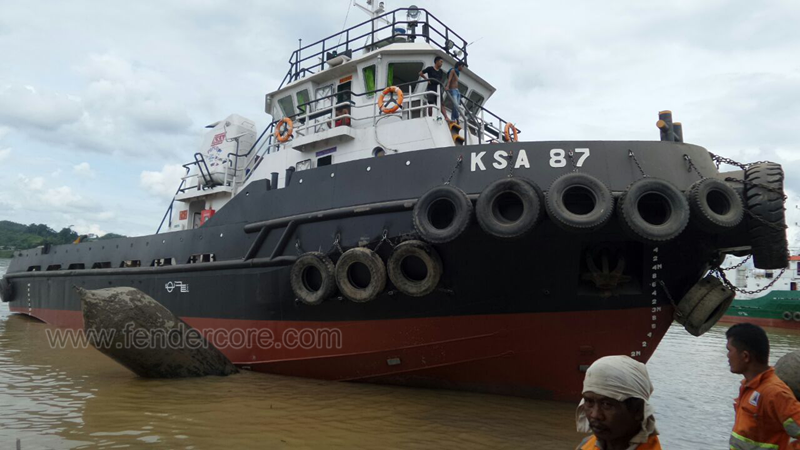 We visited customer to discuss more details about airbag usage and ship launching in March 2019.