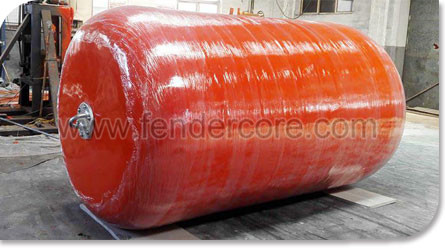 Overview
Florescence polyurethane foam filled fender is the perfect solution for storm conditions, having the potential to outperform pneumatic units during severe weather.Additionally, since the internal construction consists of a solid foam fore, there is no need to maintain air pressure, inflation,valves as pneumatic fenders. They are ideal for existing structures and certain hull types such as catamarans and cruise ships.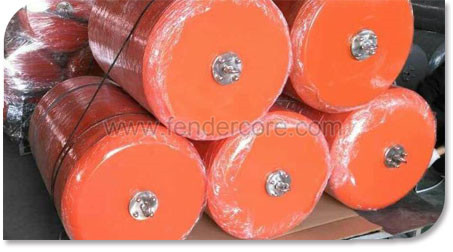 Features
1.High enery absorption and low reaction force.
2.Many bright colors and shape availble.
3.Ultra-tough, unsinkable design.
4.Remains fully functional even if skin is punctures.
5.Low maintenance.
6.Easy installation.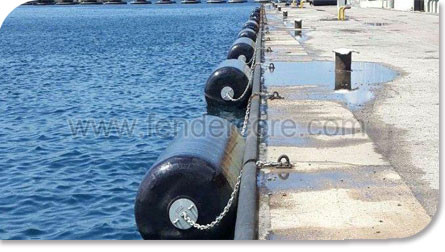 Application

1.Foam-filled fenders are used to provide cushioning and protection for ships, and are widely used in ships, offshore platforms, offshore, facilities, terminals and yachts.
2.It can be used for tugboats, work boats, pilot boats, high seas terminals, gravity ports, especially large tidal piers.
Foam fenders are also a viable option for ship-to-ship (STS) operations.
Advantage
1)Foam filled fenders, made of high-density foam, of superior quality.
2)Foam filled fenders are beautiful in color and durable.