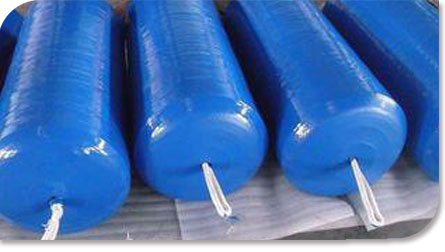 Overview
Foam buoy universal pickup floats for mooring, marking and picking. It is resistant to abrasion and UV degradation. For extreme operating conditions, the skin can be enhanced to increase strength.
The pick-up float is made of a perfect polyethylene heat-laminated foam core encapsulated in a polyurethane skin of its own color. Widely used in single point mooring (SPM) systems .
Features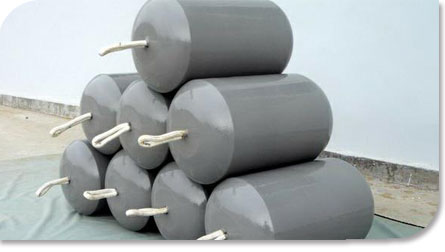 1.High energy and low Reaction.
2.Unsinkable design.
3.Many bright colors and shapes available.
4.Wear Resistant.
5.Easy installation and movement.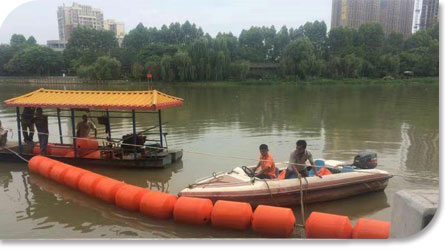 Application

Foam buoys are mainly used for mooring, fishing gear and cable marking, piping and other different surface mounting.