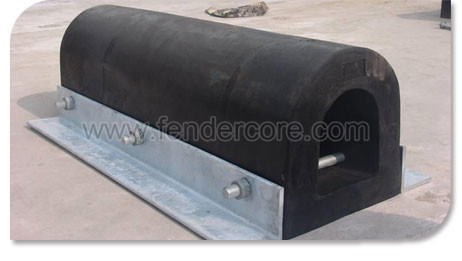 Overview
The D fender is used as protection fenders for tugboats, workboasts and other vessels. Florescence provides D-fender rubber with either a circular bore for extra wall thickness and durability or a D bore for securing with a flat bar. Operations (cutting, drilling and pre-curving) on D fender rubber is possible. Florescence manufactures custom made rubber fenders with D section that fit your needs. D fenders are the commonly used rubber fenders across the world and are produced by means of extrusion in an extensive range of designs and sizes. The flat back of this type of fender facilitates the easy installation of the D fender on various surfaces for the protection of ships and docks.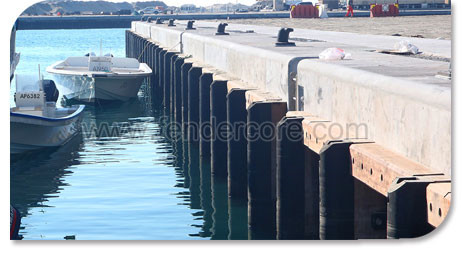 Features
1.Moderate and suitable reaction force and energy absorption
2.Easy and quick to install.
3.Light weight, easy for maintenance
4.Especially suitable for frame type wharf and shore protection of wharf.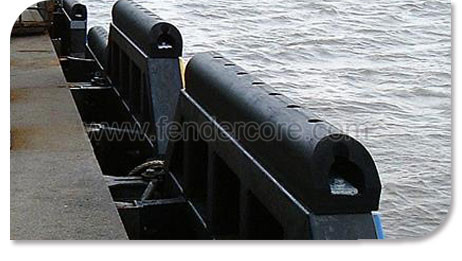 Application
Jetties and wharves for small craft
Tugs and workboats
Pontoon protection
Inland waterways
General purpose fendering