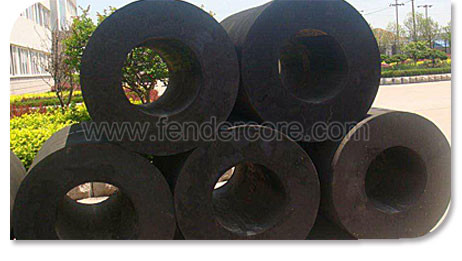 Overview
Cylindrical Fenders are a simple and versatile marine fender system and can be easily installed.
Their progressive reaction makes them ideal for berths serving large and small vessels. The wide range of available sizes (as well as almost any intermediate size) means Cylindrical Fenders can be closely matched to each application.
Tug fender is a kind of cylindrical fenders, they are used in all kinds of tug ship, Go in for pushing, standing, stretching, and leaning etc operation. Tug rubber fender adopt vulcanization technology, good performance, long life utility, easily installed.
Features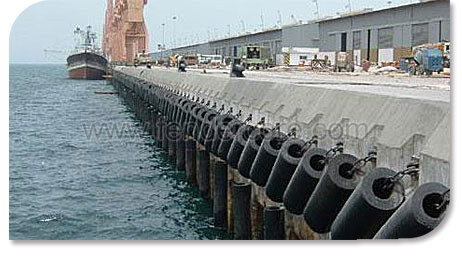 1.Simple and economical design.
2.Easy to install and maintain.
3.All sizes up to 2700mm diameter
4.Thick wall resists abrasion and wear.
5.Progressive load-deflection curve.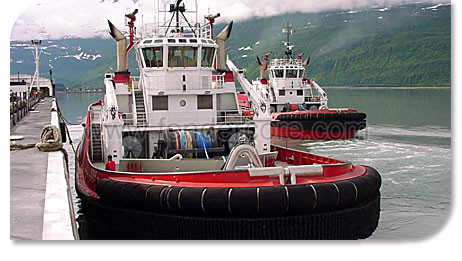 Application
Bulk cargo berths
General cargo quays
RoRo and ferry terminals
Fishing and workboat berths
Pontoons and floating structures
Tug havens